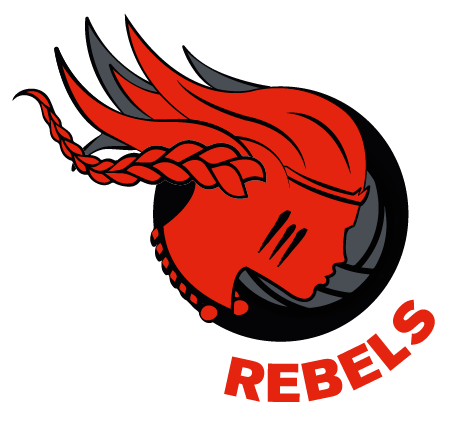 #WeAreRebels
Our vision is to grow our Essex Rebels family to enhance lives and become the UK's leading volleyball programme.
Upcoming matches & events
meet the teams
Proud to be a Rebel.
Volleyball was the first performance sport introduced at the University of Essex, 9 years ago. Current Head Coach Alex Porter was recruited and has since built a program that has reached the pinnacle of the sport in the UK. Whilst winning their way up through the BUCS tiers into the BUCS Premier Division a partnership with Tendring Volleyball Club was initiated.
The partnership helped both the Men's and Women's teams win promotion from National League Division 2 South, into Division 1 and finally into the National Super League. The program has tasted national success five times, the men and women winning the Volleyball England National Student Cup four times between 2017 and 2019.
Then in 2019 the Men's team competing as the Essex Blades were able to bring home the BUCS National Championship, the first time any Essex team from any sport has won a BUCS National Championship. In the same season, the Women's team, competing as Tendring Volleyball Club, won the National Super League title. At the close of the 2021-22 season, the agreement between the club and the university was taken to the next level, as everyone joined together under the name Rebels, ready to change the sport in the UK.
Our Teams
Our sponsors
Proud to be sponsored by…
buy tickets
Don't miss our next big game
Come and see fast-paced, action-packed, top-level professional basketball in a first-class venue. Match days offer family-friendly entertainment including a DJ, big screen, cheerleaders, interactive competitions, children's activities, refreshments, and our larger-than-life mascot, Queen B.
We Are Rebels – come join the rebellion!
Book Tickets
Match Day